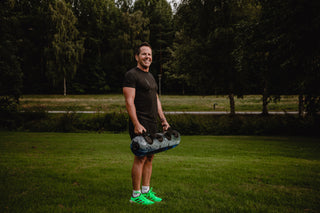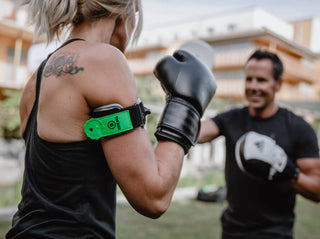 MARC'S FITNESS LAB
Where every client is a VIP.
360° Fitness
For better performance in work and life
Experienced 1-1 training
30 years experience
DAILY health & fitness SUPPORT
Motivation & accountability
data-driven FITNESS TECHNOLOGY
Testing & tracking
Support beyond fitness
Network of trusted partners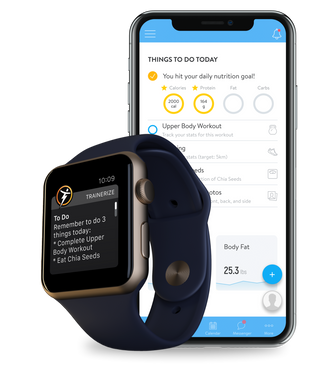 MFL Client App
Personalized fitness coaching for clients
Never miss a chance to move. Take Marc with you on business trips and vacations, via our client app.
Train with Marc, anywhere in the world
Custom workouts, direct messaging with Marc, and accountability tracking.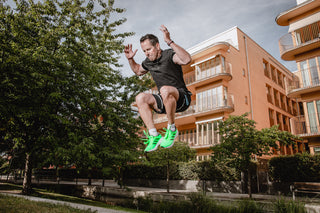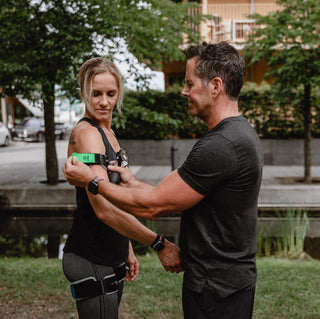 Stockholm's only B Strong® BFR Expert.
Developed in Japan in the 1960s, Blood Flow Restriction (BFR) training has been used for physical therapy and by Olympic athletes for decades. BFR training is now safely available for the everyday gym-goer, with the support of a qualified fitness professional.
TESTIMONIALS
What Clients Say
Headquartered @ Grand Fitness Fridhemsplan
BOOK A FITNESS CONSULTATION
Let's connect