Fitness Training
"There are a lot of great personal trainers in Stockholm. The difference is experience. 30 years of training experience plus the personal experience you receive as my client."
1-1 Personal Training
Personal training programs for all ages and levels. (Stockholm or online)
Team Fitness
A fitness experience for your sports team. Builds morale and promotes health. (Stockholm or online)
High-Tech Fitness Testing
Meet privately for Inbody analysis or Functional Movement Systems Screening. (Stockholm only)
Small Group Training
Train with a partner or friend to boost motivation and accountability. (Stockholm only)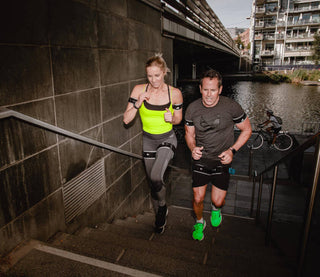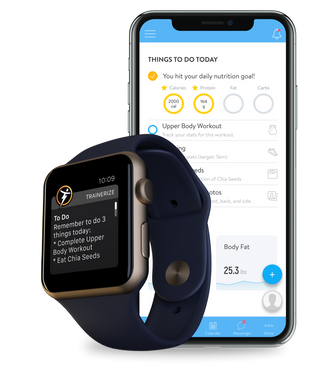 On-site training + wellness app
Let Marc's Fitness Lab empower and inspire your employees and your business.